Dj Clapan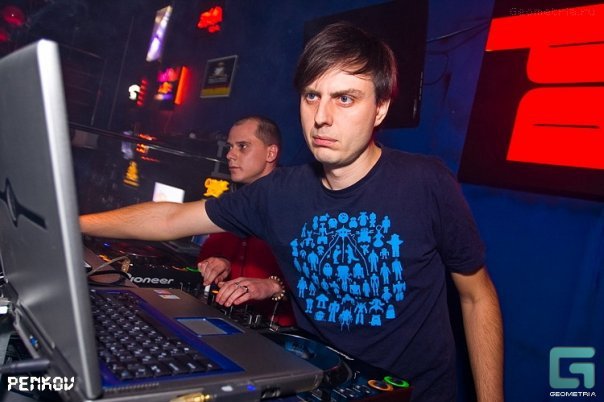 Clapan aka Information Ghetto, aka Denis Korsunsky, who make very original electronic music, so much people know his in Russia and Europe. 
Clapan albums with singles published on many good music labels of Russia and Europe, including such as GET PHYSICAL, PRO-TEZ, BUREK, MANUAL, MULTI VITAMINS, BROQUE, STOLEN MOMENTS, PASSAGE, 3rd WAVE MUSIC, DARS RECORDS, KDB. Also Clapan tracks is just as good like works of great electronic gurus such as Trentemoller, SCSI-9, M.A.N.D.Y, Burger / Voigt. Besides, Denis music was presented in DJ tops of Maetrik, Falko Brocksieper, Sebastian Roya, and others.
Clapan is crafted man of many technologies of synthesis sound and live performances, it unusial works was reviewed by Digi Design.